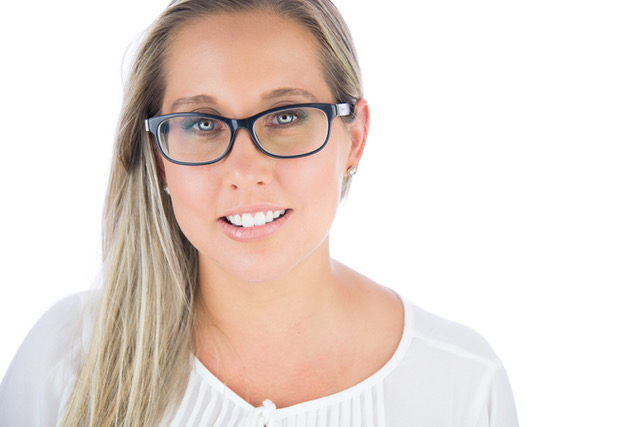 Founder of Illuminate U Kelly Donovan has been creating both glamorous and functional hair styles on the Gold Coast and beyond for over a decade. Illuminate U does as the name connotes; promising to bring forth and accentuate your unique style and beauty. We apply exceptional cutting expertise and professional colour techniques adapting these to each individual's specific lifestyle, age, facial structure and of course fashion.
Senior stylist Kelly is considered progressive in creating styles and fashion up styles for all occasions, from board meetings to photo shoots to entire bridal parties. Illuminate U prides itself on fast turn around times so if you are wanting to rise to that special occasion and don't think your efforts can get you there Illuminate U will endeavour to get to you and get you there on time looking sensational. We cater for after hour's requirements on weekdays.
Kelly's attention to detail and professional stylist expertise has launched into the luxurious world of make-up artistry and executive daywear applications. Napoleon Perdis products offer the perfect palette for all occasions and we are able to offer consultations for your specific colour co-ordinates for all occasions.